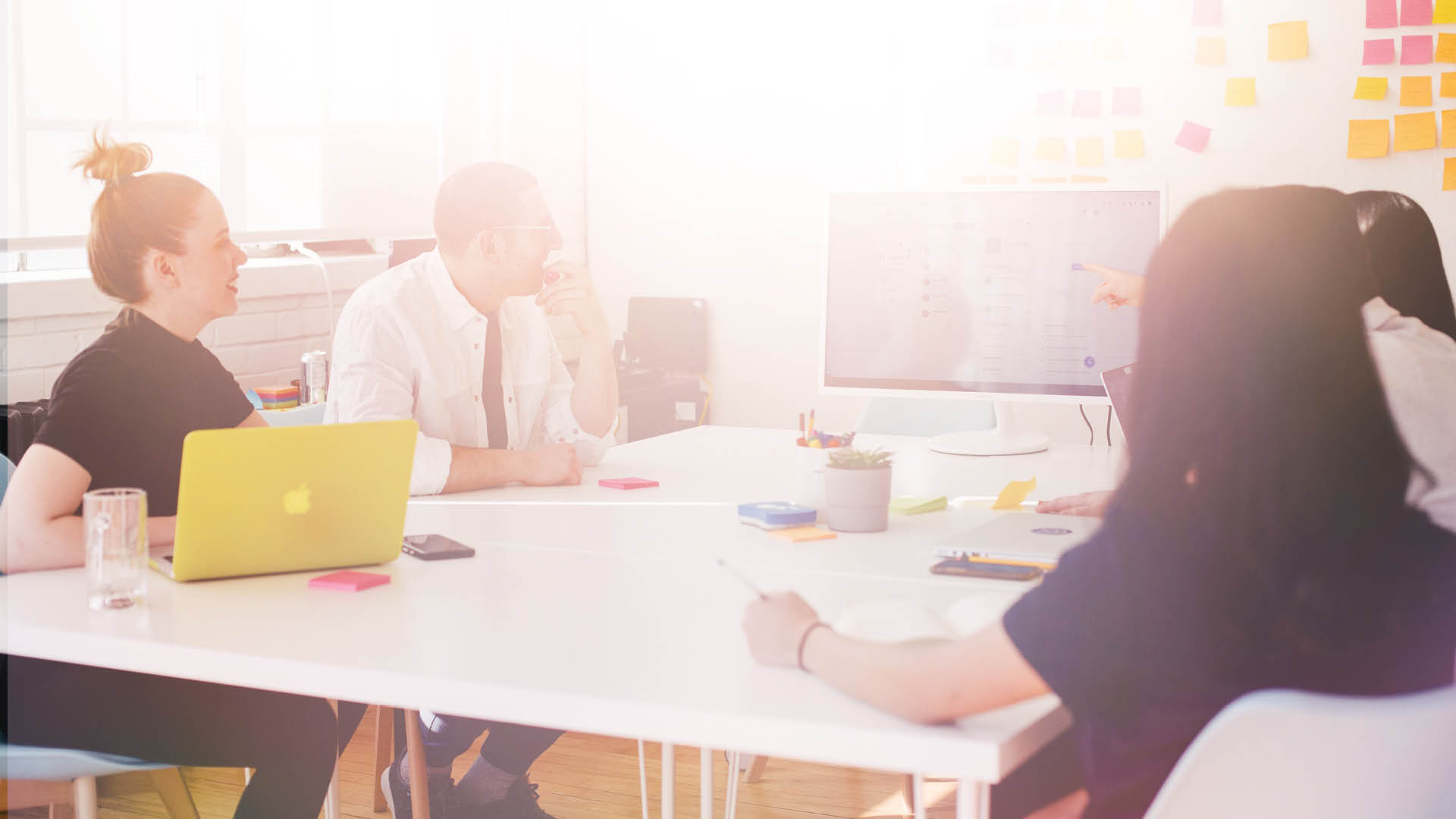 Whether you realize it or not, you have a sales funnel and reviewing marketing metrics associated with each stage can improve your process. Your sales funnel is the buying process your customers take when purchasing your products and services so it's important to understand how secured and lost customers move through this. Depending on your marketing resources, dollars and proactiveness, your sales process may be intentional or unintentional. Either way, you should understand what parts of this process are working and what you need to fix. Marketing metrics can help you do just that.
Before we do, let's have a quick refresher of the funnel. The funnel is meant to introduce, provide information, establish value, and build trust. Each stage of the funnel requires further interaction with potential customers. Think of your funnel as a way to build a relationship with each and every customer. In fact, it's very similar to building an in-person relationship. When you first meet someone, you introduce yourself and usually have a surface, high-level conversation. You may share some brief insights about yourself but you're usually not laying it all on the table (AWARENESS). During your next interactions, you'll provide more and deeper information about yourself and potentially show some of what makes you stand out from the crowd (INTEREST). You'll start to decide if this is a person you could be friends with. If you find the person interesting, you may ask some other friends about them and check out their social platforms (CONSIDERATION). Ultimately, you'll decide whether to continue the relationship (EVALUATION), and hopefully you find value in doing so (PURCHASE).
This process looks different for each company and, sometimes, a company may have more than one funnel if they're offering different products and services or have a wide-ranging target audience. So, the best way to know if what you're doing, again intentional or unintentional, is to start measuring each phase.
AWARENESS/INTEREST
At the top of your funnel, you're looking to ensure your marketing and communications efforts are successfully telling potential users about your products or offerings. You want to ensure people are aware of your offerings, interacting with your brand, and visiting your site. You'll want to share information your potential customers find interesting or valuable and start to tell your story and establish what you offer that's different or how it can help them solve a problem. At this stage, your marketing metrics will be very focused on the number of eyes that see your marketing and communications as well as quality of information shared. So, what sources are driving the highest acquisition rates, how many people are seeing and interacting with your content, and what content is resonating with your audiences?
CONSIDERATION/EVALUATION
In the middle of your funnel, potential customers are considering and evaluating if they connect and resonate with what you're sharing and offering. At this point they understand what you're offering but they want to see things in action and understand how other people, similar to themselves, feel about your products and services. They want to know if it fits with who they are and in their life. In the middle of your funnel, you'll want to collect and evaluate marketing metrics like clicks, number of video views, downloads, and sessions. You're looking for a deeper interaction with your brand than just eyes on your information.
CUSTOMER/ADVOCATE
If you're effective enough to secure someone as a customer, you need to make them feel appreciated, recognized, and even rewarded. Many companies do this by having a loyalty program or community for existing customers. Let them know you're thankful they're here and you want them to stay. At the bottom of the funnel, you'll want to look at marketing metrics like number of purchases, average cost per purchase, number of secondary purchases, return customer rate, length of active purchase history, and number of referrals.
Marketing metrics allow you to understand what is working in each phase of your funnel. Then, you can adapt and fix what's not getting more of the right people through your funnel. Lastly, if you start to struggle, with what happens when and if you're using the right tools and metrics throughout the funnel, revisit the in-person relationship example.
Check Out Our Marketing Metrics Resources (LINK) and These Posts Too:
Why Metrics Are Important to Your Marketing Plan
Tools to Get Your Goal Measurement on Track
Obtain Your Marketing Goals - Google Analytics
Top Social Media Metrics to Measure Your Goals