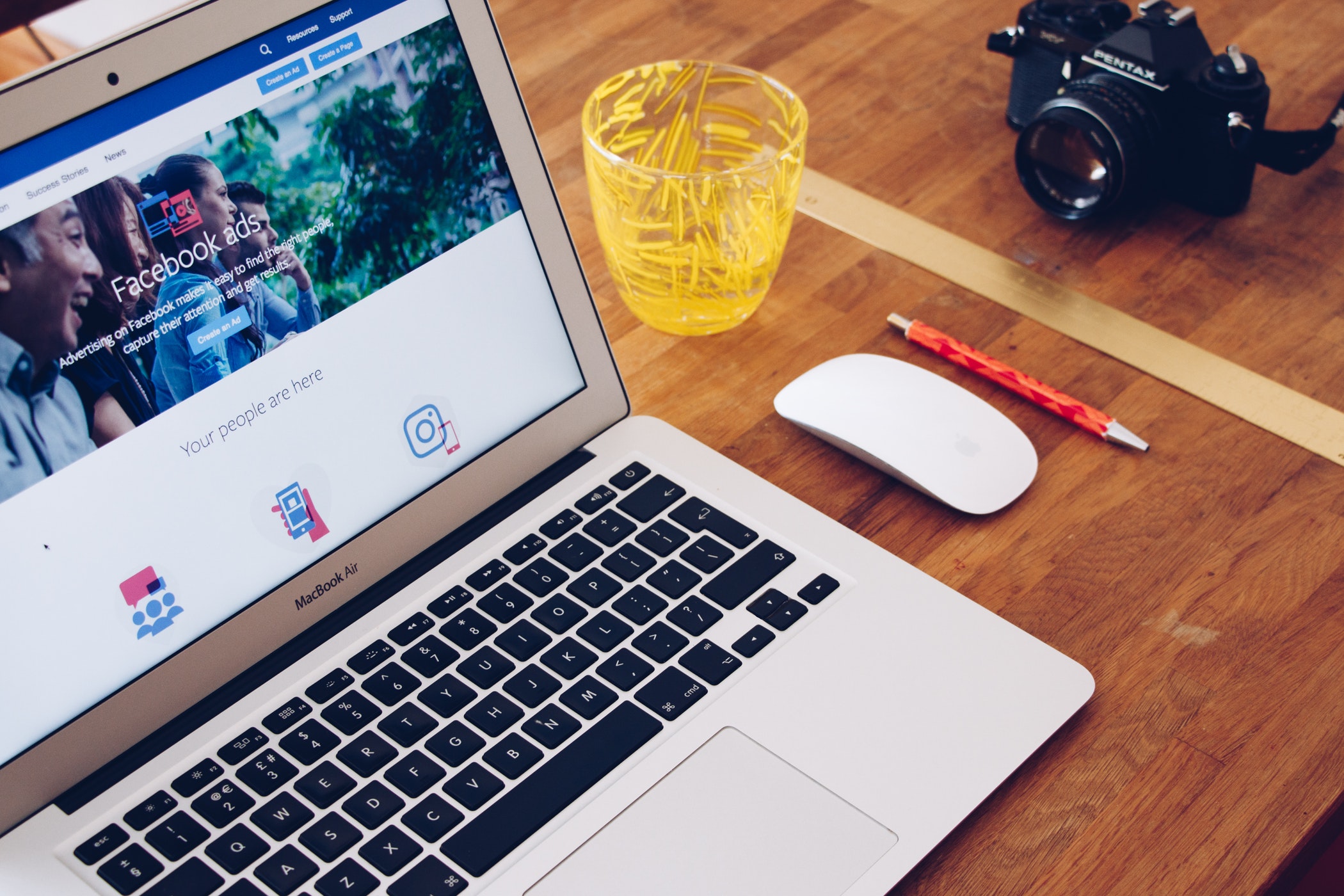 As with any service, it's always nice to get a deal. However, there is a certain truth to "you get what you pay for." The same goes for advertising. When it comes to advertising your business, consider these five benefits of paid advertising and why it's worth the money you put behind it:
You can select opportunities based on your specific target audience. With so many platforms, tools and outlets to choose from, there are lots of ways to get in front of your target audience. Do a little research to see where most of your consumers are getting their information. For example, if your target audience gets their information from the newspaper, then print advertisements makes the most sense. However, no matter the demographic, social media advertising often offers the biggest bang for your buck. Each social media platform (Facebook, Instagram, LinkedIn, Twitter, etc.) makes it easy to create ads for your business. You simply fill in their forms, ad a photo or video, and BOOM! Your ad is complete. Then, you get to choose who sees your ads. These platforms filter your target audience by location, age, gender, occupation, and more. All you have to do is add the criteria in and your ad will be connecting with your target audience in no time.
Better real estate for your ad. This one may come as no surprise to you, but when you spend money to advertise, you get to choose where and how your ad is placed. For example, you can choose the homepage on a news site, a banner ad in the business section of the newspaper, a billboard at a specific intersection, etc. The more you are willing to spend, the better the location and reach you'll receive.
Your reach will be maximized. When it comes to social media advertising, your dollar goes a long way. The amount of people using social media far exceeds those reading only print materials. The constant viewing of news on personal devices makes it that much easier to reach people any time of the day and anywhere in the world. As mentioned above, once you have chosen your target audience, the ad will do the work for you and reach people in a way that only using print ads never could.
You can easily measure your goals. Digital advertising metrics offer exceptional reports on the performance of your ads. You can get as in-depth as you'd like and see things like see how many clicks your ad received, how many impressions there were, and even what demographics were viewing the ad. Because of these metrics, it's easy to know for sure if your ad was a success or if you need to go back to the drawing board and revamp your advertising strategy. More traditional forms of advertising don't typically have the same detailed, in depth information. However, you should ask to see all metrics available and ask outlets to show the effectiveness of your ad.
You can stay in your budget. This one goes hand-in-hand with getting the best ad space when you spend money. With paid advertising, you can choose which packages, or platforms to use based on your budget. For example, most social media platforms utilize a pay-per-click (PPC) method where you are only charged if someone clicks on your advertisement. This is perfect if you have a lower budget because you can put a cap on how much you want to spend per ad.
Advertising can be overwhelming, so it is important that you choose the avenue that resonates best with your audience. In the end, paid advertising is worth it as long as you understand where to direct your budget based on the audience you're targeting and the goals you've set in your strategy.