We are well into our Marketing Metrics topic and have provided insight on Using Marketing Metrics in Each Stage of Your Funnel, Defining Key Metrics, An In-Depth Look at Google Analytics for Marketing Metrics, and Tracking ROI Using Your Marketing Metrics. With an introduction into the importance of and how to use marketing metrics under your belt, we're sharing a case study of one of our clients, David Street Station, and how we used marketing metrics to improve their marketing and communications program.
PROBLEM
David Street Station, a downtown community plaza and event space in Casper, Wyoming, was set to make their inaugural launch on June 1, 2018. The venue features an outdoor concert space, community green space, splash pad in the summer, ice skating rink in the winter, and areas for food trucks and vendors to integrate. The facility provides the Casper community a space to really come together and enjoy time as a family and individually. In April 2018, construction for David Street Station was still progressing and with the impending launch just two months away, the small staff of three was being pulled in many directions as the venue prepared for a summer season full of concerts and other headline events. Recognizing the need to make people aware of this incredible venue and the heavy calendar of events as well as to ensure attendance, sponsorships and contributions, David Street Station hired LŪM to provide full-integration marketing and communications services and design and implement a custom program. The brand was originally developed by a different consulting firm so a logo, look and feel, and website framework already existed. However, neither a launch or ongoing marketing and communications program had been created.
LŪM Studio worked with David Street Station employees to understand the brand, purpose of the venue, long term vision, and goals of the organization. Identifying objectives and marketing metrics to track the effectiveness of the program became an immediate priority. The inbound marketing program, still being implemented today, includes ongoing strategy development and implementation, media and public relations, content development and management, e-mail marketing, design and creation of various marketing materials, advertising buys and management, social media and ongoing brand awareness, engagement and conversion.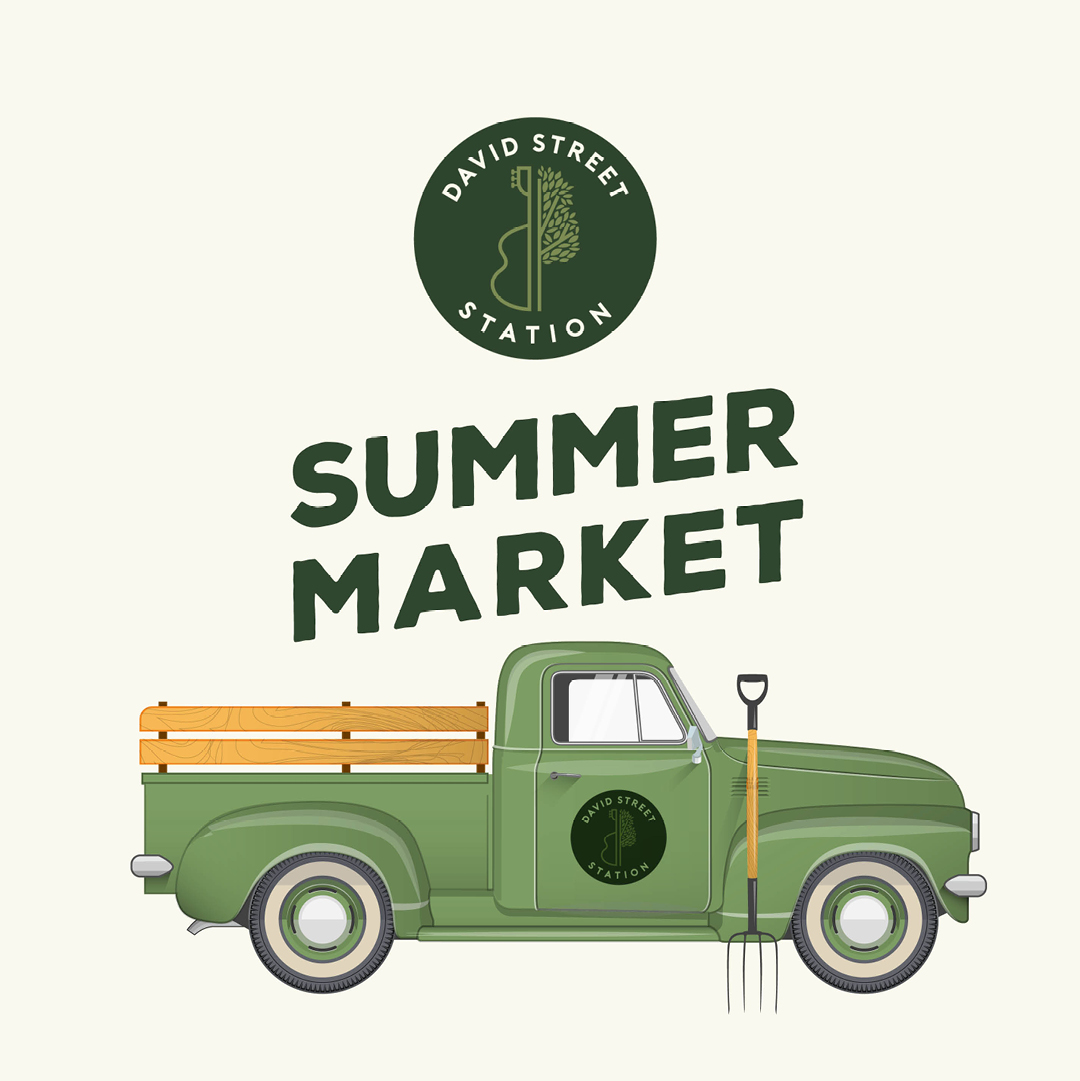 SOLUTION
To ensure the success of the marketing and communications program, LŪM Studio tracked and monitored all key point indicators. The tracking was done through a two-part process. First, LŪM watched and utilized real-time metrics to assess the reach, engagement, conversions and many other data points. Secondly, LŪM pulled data from many platforms and programs and integrated it into its custom and comprehensive dashboard. This full-view dashboard allows LŪM to see how different goals, tools and efforts are performing month-to-month and over time. Additionally, it provides a long-term model of the growth over time.
The combination of these processes allowed LŪM to identify the messages and tools that really resonated with David Street Station's audiences. Additionally, it enabled David Street Station and LŪM to quickly redirect dollars away from unsuccessful tactics to more effective and impactful efforts.
For example, LŪM facilitated the creation of testimonial videos and shared them through various mediums including social media. The result of these testimonial videos demonstrates the link between video content and consumer engagement. The video testimonies yielded approximately 50% higher engagement than static posts of similar nature. With this information, LŪM was able to create additional videos, including event videos highlighting major sponsors, to allow David Street Station to deliver high quality awareness and results to their sponsors.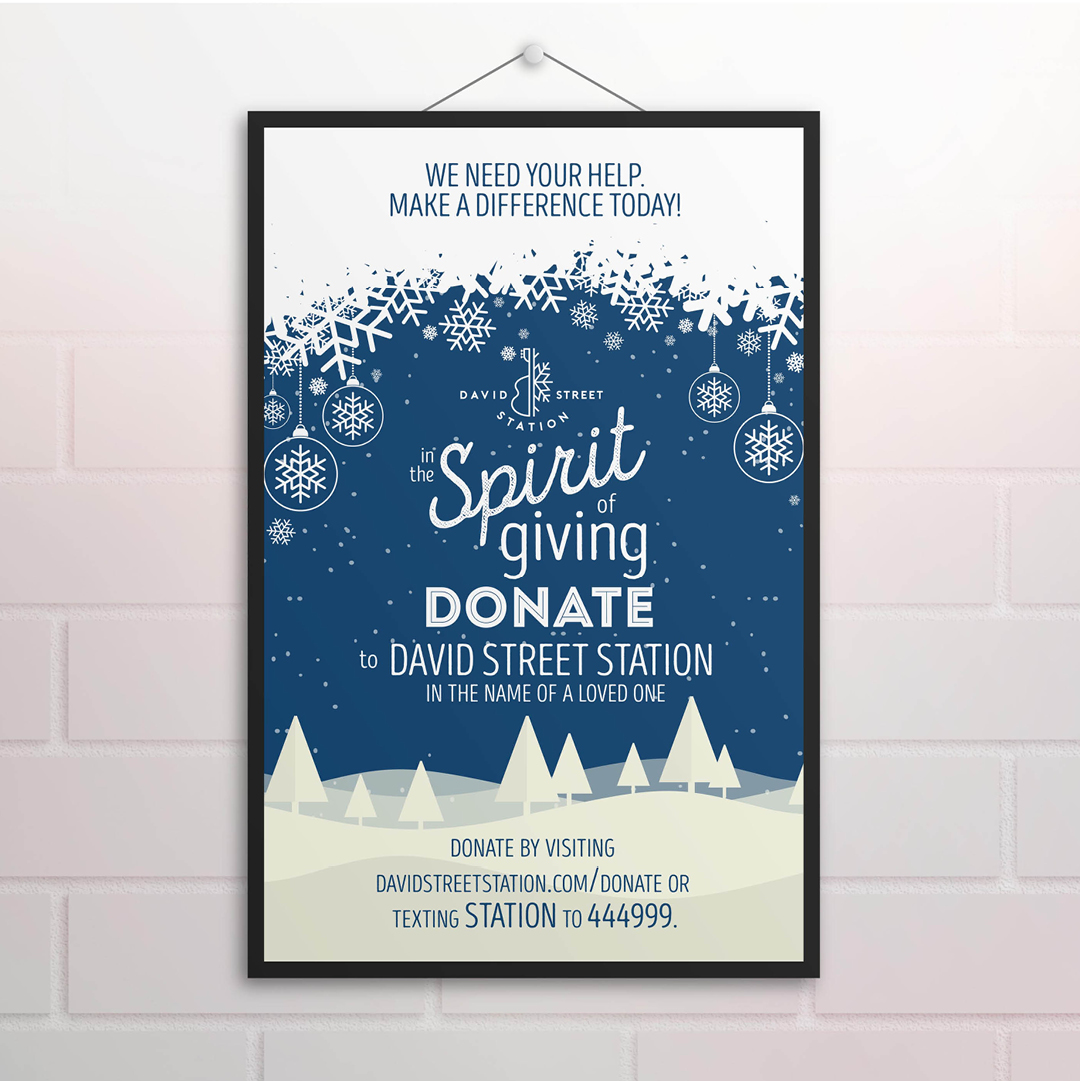 BENEFIT
By utilizing this two-part process, LŪM could ensure audience targeting was accurate and effective, messages were delivered and heard, and actions and conversions continued to grow.
As a result, LŪM Studio increased Facebook likes by 222%, reach by 111%, engagement by 390%; Instagram followers by 157%; Twitter impressions by 228%; web site page users by 265%; website page views by 539%; and search acquisition on google by 657%. This and other work resulted in thousands of dollars in sponsorships and contributions and more than 400,000 visitors in the first year of operations.
David Street Station has inspired great economic development in the downtown area through new businesses and job creation. The events and activities offered have attracted more visitors to Downtown Casper resulting in greater foot traffic and patronage to downtown businesses.
Check Out Our Marketing Metrics Resources (LINK) and These Posts Too:
Using Marketing Metrics in Each Stage of Your Funnel
Tracking ROI Using Your Marketing Metrics
Why Metrics Are Important to Your Marketing Plan
Obtain Your Marketing Goals - Google Analytics