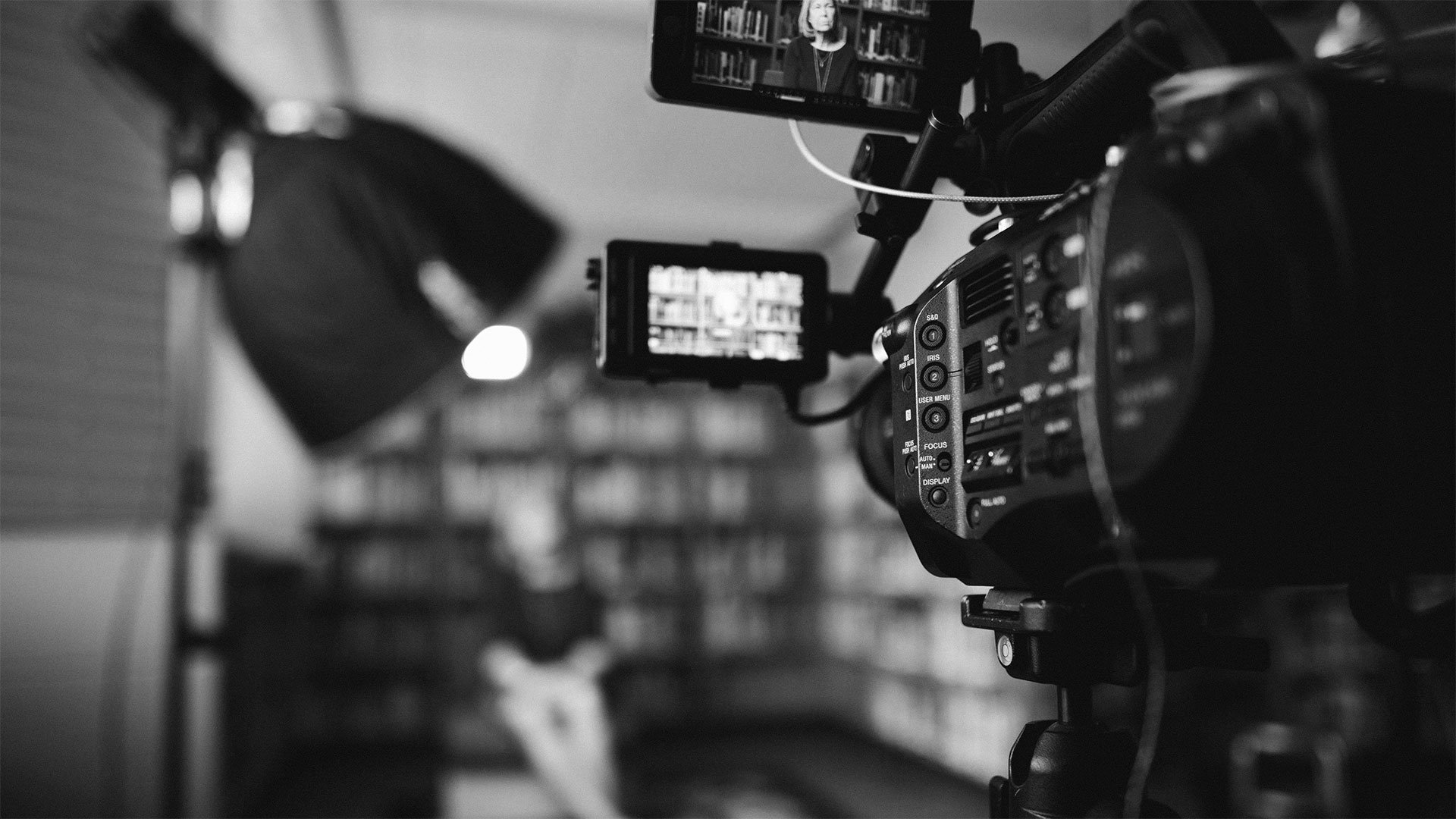 You've likely heard the saying "Content is king" but it takes on a whole new meaning when you add video to your owned content strategy. When done correctly, video increases your SEO, encourages audience engagement, and leads to a higher conversion rate and ROI.
There is no denying that video has become one of the most powerful owned content tools, providing numerous benefits to your business that can't be ignored. Let's dive deeper into why video is essential when it comes to your owned content strategy.
Adding a video to your website improves SEO. According to Martech Zone, video can increase the chance of a front page Google result by 53 times. In addition, audiences are 10 times more likely to engage, embed, share, and comment on video content and this kind of engagement directly increases your SEO. We can talk about the positive effect video has on SEO all day but realizing why it has an effect is just as important. People want a relationship with their preferred brand. Video is a great way to tell your story, show why your product is different, and how your brand can better their day to day in an intimate way.
Speaking of intimacy, video allows you to communicate the emotional aspects of your brand, which increases engagement and the likelihood they will share, like and comment across your social media platforms—improving your SEO.
Video encourages engagement. People love to watch videos of all kinds! According to a 2016 survey of professional marketers and online consumers, 98% of users say they'd rather watch explainer video to learn more about a product or service. That why it is not surprising to see the click through rates are higher on video than other owned content, such as blogs. Need more convincing? According to Small Biz Trends, Social video generates 1200% more shares than text and images combined! Which leads to the third benefit.
Using video yields a positive ROI. Not only are business seeing a growth in SEO and social media engagement with the use of video, but they are realizing that using video in their owned media strategy yields a positive ROI. According to that same survey referenced above, 83% of businesses say that they see results from video and that it provides good ROI. Simply adding a product or brand video on your landing page can increase conversions and help with the decision-making process. In fact, as reported by Tubular Insights in 2018, 64% of consumers purchase after watching branded social videos. The positive ROI is not difficult to understand; when you are more visible on the web and people are talking about and engaging with your brand, they are more likely to convert into customers and more importantly fans.
While we've only just brushed the surface, you can see how video content has been proven to be effective and grow your business. When strategizing your owned content, make video a priority and reap the rewards! Keep in mind, video quality does matter, so make sure you give video a healthy piece of your budget.